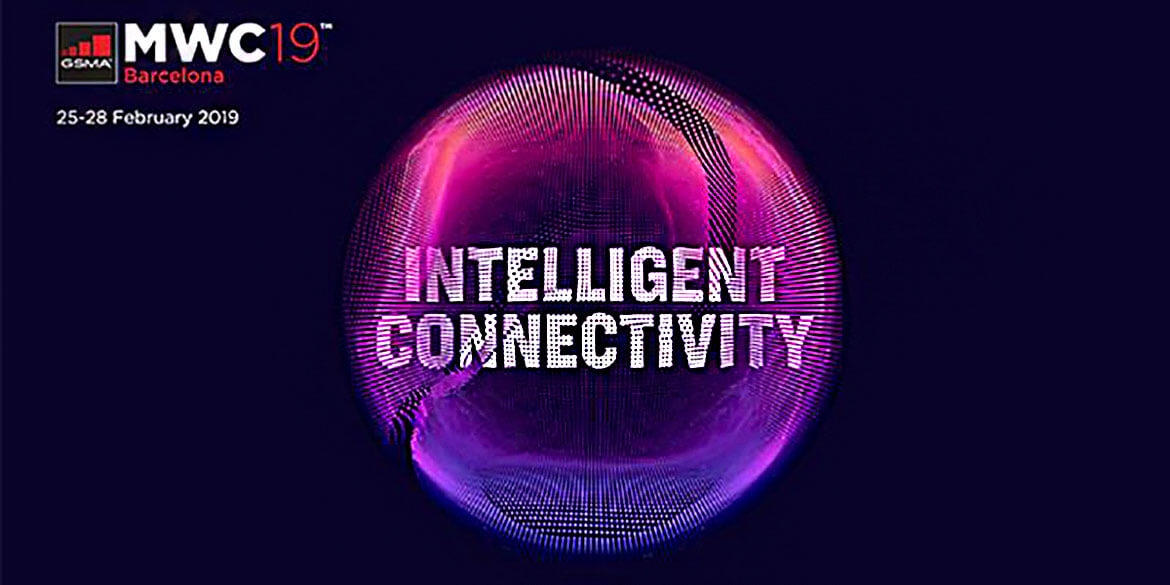 Fluent.ai will be at Mobile World Congress 2019 in Barcelona. Come meet our team!
We had a very successful CES 2019 in Las Vegas, where we showcased our next generation of on-device speech understanding systems as well as a very low-power WakeWord detection system for CortexM class of micro-architectures and battery powered devices.
In Barcelona at MWC, we will be taking this one step further. We will showcase our improved, multilingual, on-device speech understanding solutions running offline on a device. We have also improved our low-power models to not only enable WakeWord recognition on CortexM class of devices but also enable command recognition in this tiny footprint (48-96 MHz CPU, 50 KB RAM, 200 KB Flash). Along with these breakthroughs, we will present several new technologies that will allow you to deliver unique and differentiated voice interface solutions for your company and partners.
Please email [email protected] to schedule a meeting. We'll be located at the Canadian Pavilion (Hall 7 Stand 7M21) or can arrange to meet at a more convenient location.
Thank you! We look forward to meeting you in Barcelona to learn about potential collaboration opportunities.