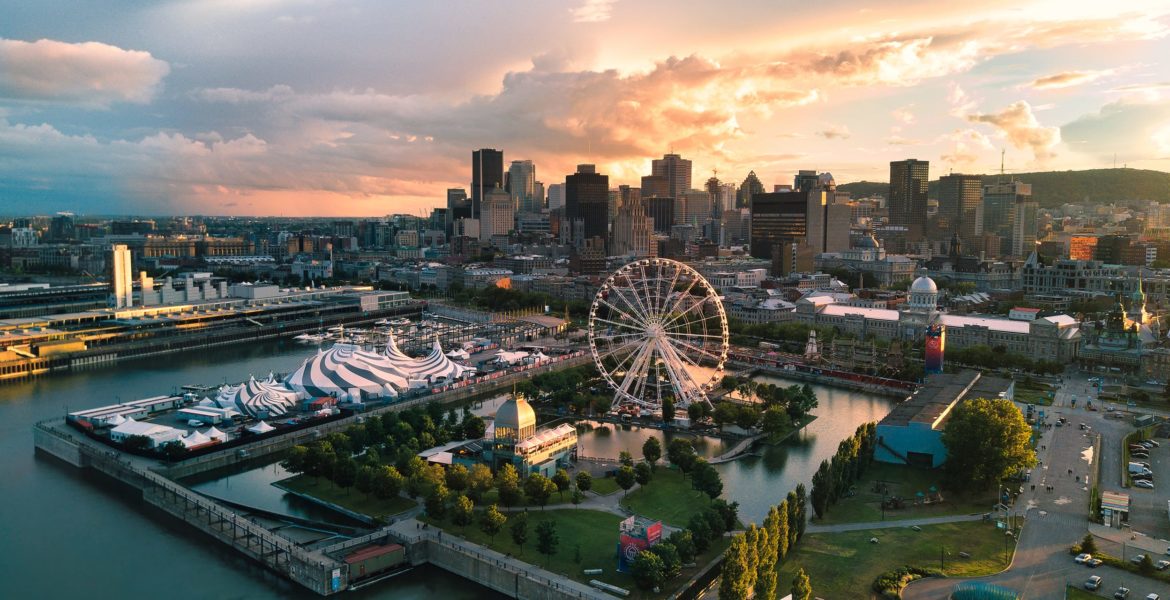 Voice technology and privacy were hot topics at this year's Consumer Electronics Show (CES) in Las Vegas. We showcased how Fluent.ai technology is innovating in this space and provided demonstrations for industry leaders. Our cutting edge Spoken Language Understanding (SLU) technology brings unprecedented accuracy and privacy as an embedded, multilingual speech recognition and understanding solution with a wide range of applications across different verticals, such as smart home and enterprise control, mobile electronic devices and semiconductors. We were excited to debut two new partnerships at CES this year, with Ambiq Micro and COMMAX Inc., which merged our technologies to create innovative new solutions for edge-based voice user interfaces.
"In previous years, collaborating with other speech recognition providers for a CES demo, we had difficulty with functionality. This year working with Fluent.ai for our latest Wallpad, which controls a variety of home products including lights, thermostats, and more, everything worked perfectly!" –Paolo Byun, CEO of COMMAX Inc.
We were happy to see that Fluent.ai's Innovation Honoree Award for our Multi-WakeWord & Voice Control Engine went on to catch the attention of the media, securing a feature in Design News as one of the "12 Best Innovations of CES 2020." Fluent.ai's edge-based, robust, and multilingual speech understanding solutions are ideal for all kinds of devices requiring offline voice control, and we work closely with our partners to find a way to integrate with their products. Our small footprint makes an ideal solution for companies who are looking for embedded voice user interfaces for devices like wireless earbuds, fitness watches, light switches, smart door locks, door cameras, smart home appliances, and more.
Check out a demo video of our Multi-WakeWord & Voice Control Engine, which was named a CES 2020 Innovation Honoree. This solution listens for two wakewords simultaneously and in addition understands 11 intents concurrently in three languages, English, Mandarin, and Korean, using a single neural network model. Our system is able to achieve all this while running the CPU at only 50 MHz and using 512 KB of flash storage and 100 KB of RAM. This highlights Fluent.ai's industry-leading small footprint and multilingual capabilities allowing the user to use multiple languages without worrying about switching between different language models.
In this demo video of Fluent.ai and Ambiq Micro's joint Voice Tetris Game, you'll see that the system supports six different intents – with no wake word needed! Fluent.ai's solution requires only 16 MHz from Ambiq's ultra-low-power MCU.
Our Smart Home Voice Control demo runs three wake words and 500 intents plus variations in 1.3 MB of flash storage and 128 KB of RAM showcasing Fluent.ai SLU's ability to handle a large number of intents while enabling the user to speak in a natural way.