Voice enabling the world's devices
Fluent.ai's unique speech-to-intent technology provides offline, robust
speech recognition in every language.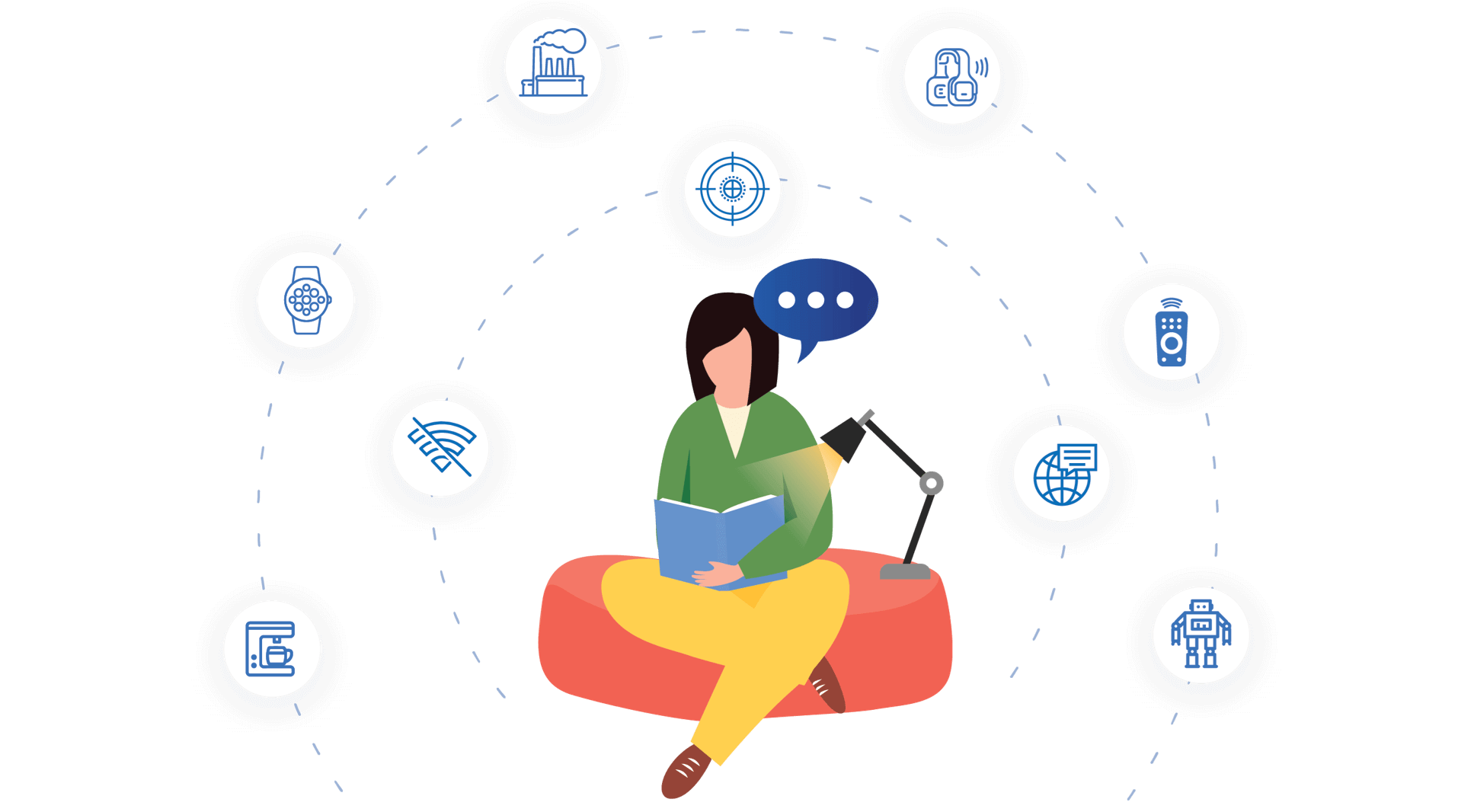 Who are we?
Fluent.ai develops highly accurate and intuitive speech understanding solutions in a small footprint and low latency package capable of running fully offline on small devices. Our solutions enable consumer electronic device manufacturers and OEMs to develop unique and secure voice user interface solutions for their devices.
Our unique and patented speech-to-intent approach enables speech recognition in any existing language and offers unmatched multilingual capabilities.
Competitive Advantages
Fluent.ai's unique speech-to-intent technology provides high accuracy speech recognition in every language.
Add voice user interfaces to disconnected and low-bandwidth devices with our offline speech recognition.
Allow users to effortlessly choose their own personalized wake phrases and commands.
Offer secure, offline and on-device speech understanding.
Recognize Multiple Languages Concurrently
Multiple, concurrent languages can be integrated into a single model for seamless speech recognition across languages.
Highly Accurate and Noise Robust
Provide unrivaled accuracy out of the box, and continuously improve by adapting to users' individual voice patterns.
Small Footprint and Embeddable
Develop systems with minimal power and storage requirements, and embed speech understanding capabilities on even the smallest of devices.
Improved Cost and Time to Market
Enter new markets faster and at lower cost with 100x reduced data and effort requirements to develop models in any language.
Enhance your devices with Fluent.ai's
offline, robust and multilingual voice AI engine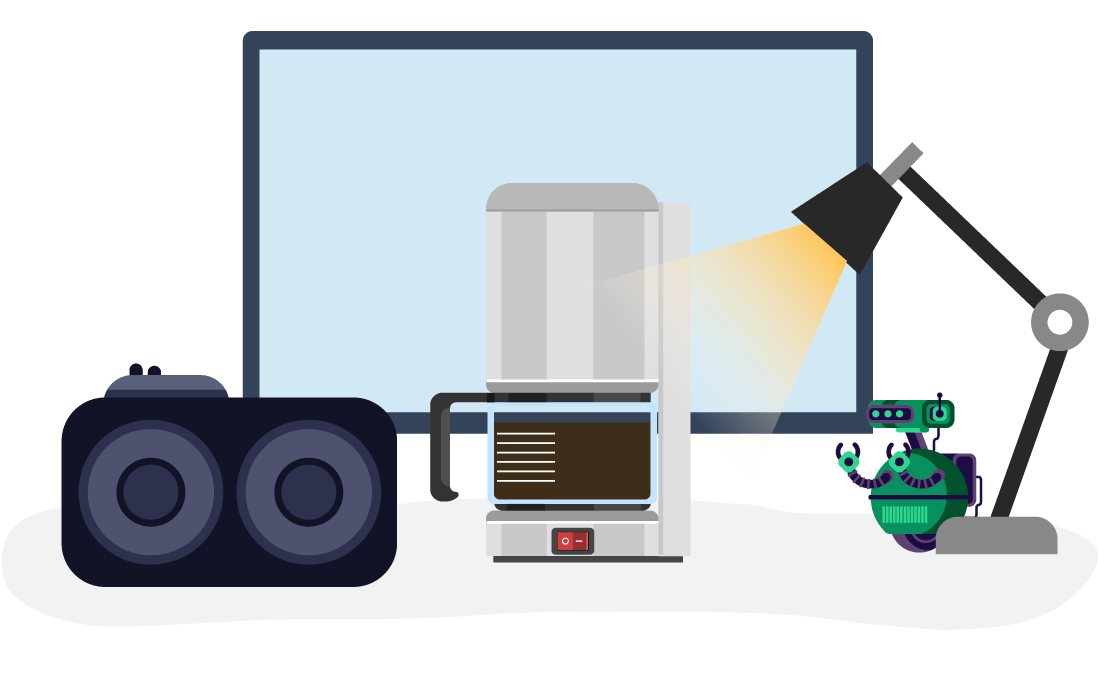 Stay Connected
Keep up to date with Fluent.ai news, blog posts, and video uploads for the latest in voice recognition and artificial intelligence.