Voice enabling the world's devices
Fluent.ai's unique speech-to-intent technology provides offline, noise robust
speech recognition that can support any language and accent.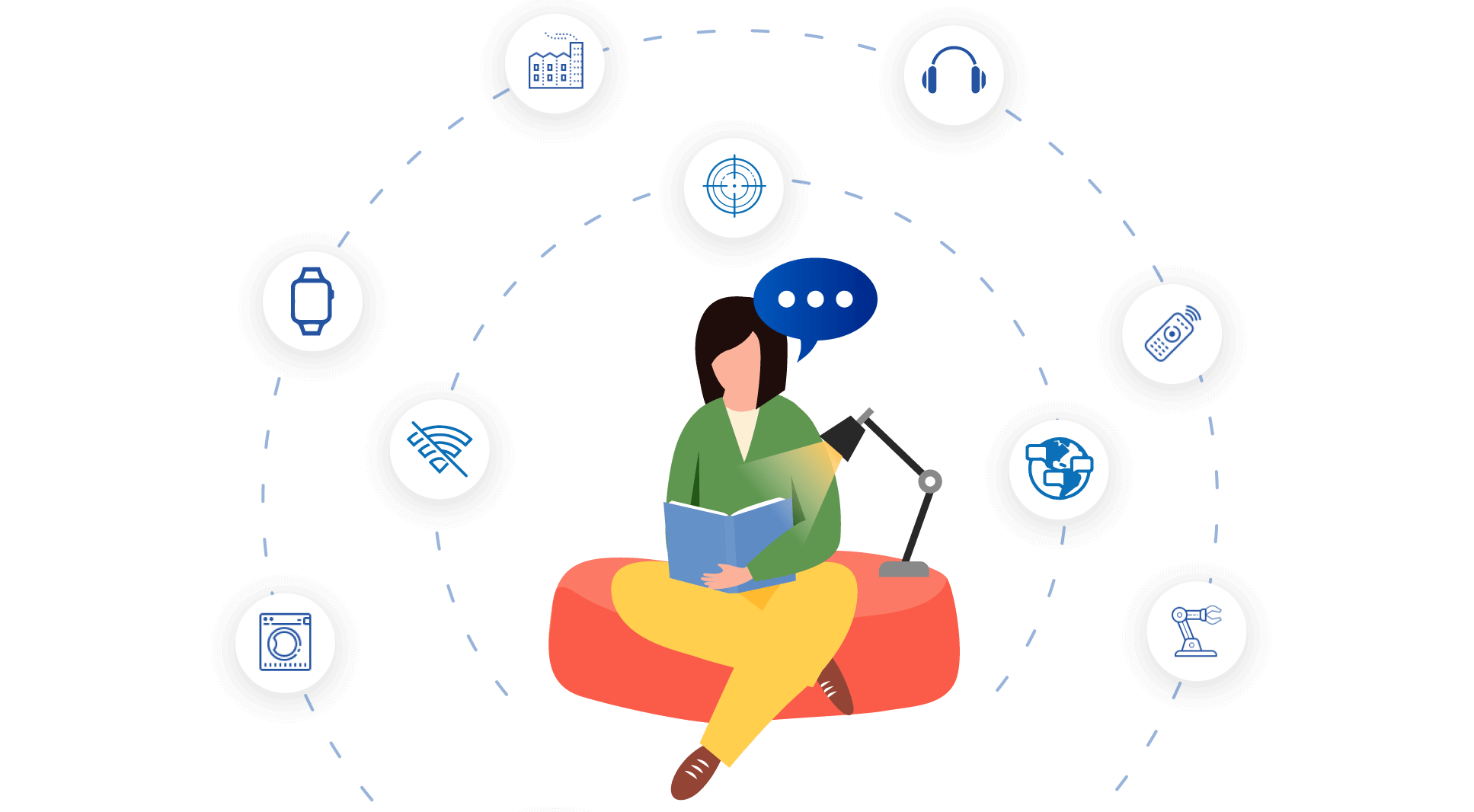 Who are we?
Fluent.ai's vision is to allow everyone to be understood by their technology.
Fluent offers embedded, noise robust and multilingual speech recognition software solutions for consumer device OEMs. Our patented speech-to-intent technology runs fully offline in small footprint, low power devices and can support any language or accent, providing OEMs an intuitive and private-by-design voice user interface for any device or application.
We are a Montreal-based speech recognition software company leading the future of voice user interfaces on the edge. By delivering unprecedented accuracy regardless of language, accent, and environment, Fluent.ai's mission is to voice enable the world's devices.
Based on over a decade of research in voice recognition and a strong portfolio of patents, Fluent.ai's technology is unique and unmatched. Traditional speech understanding solutions operate in two distinct steps:
1.
Speech is transcribed into text in the cloud.
2.
Natural language processing is applied to the text to determine the user's intent.
Fluent.ai's proprietary "speech-to-intent" technology directly maps a user's speech to their desired action without the need for speech-to-text transcription and a cloud connection. Our text-independent approach enables us to develop speech recognition systems for any language and accent that run completely offline and work accurately even in noisy environments.
Competitive Advantages
Fluent.ai's unique technology provides accurate speech recognition regardless of language and accent.
Add offline speech recognition to your devices, providing end users the convenience to use their voice-enabled device in any environment, even without an internet connection.
Offer the most natural, rapid-response voice user interface with Fluent.ai's low latency solutions.
Protect consumer trust with fully offline, private-by-design voice recognition where users' data is never sent to the cloud, nor stored on device.
Recognize Multiple Languages Concurrently
Integrate multiple languages and accents into a single SKU for seamless speech recognition across languages and geographic regions.
Highly Accurate and Noise Robust
Provide unrivaled voice recognition accuracy across different languages and accents, and even in challenging environments such as a factory.
Small Footprint and Embeddable
Fluent.ai's minimal power and storage requirements offer small-footprint, low-latency speech recognition for even the smallest of devices.
Improved Cost and Time to Market
Enter new markets faster and at lower cost with reduced data and time requirements to develop models in any language compared to cloud-based systems.
Enhance your devices with Fluent.ai's
offline, robust and multilingual voice AI engine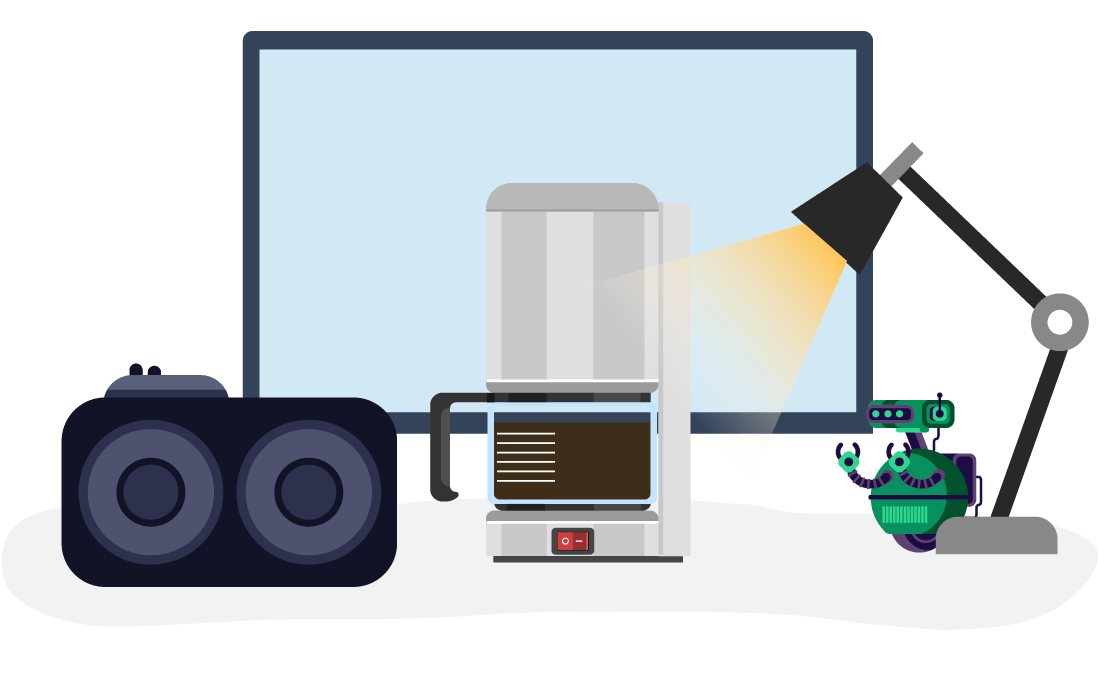 Stay Connected
Keep up to date with Fluent.ai news, blog posts, and video uploads for the latest in voice recognition and artificial intelligence.