Fluent.ai develops highly accurate and intuitive speech understanding solutions in a small footprint and low latency package capable of running fully offline on small devices. Our solutions enable consumer electronic device manufacturers and OEMs to develop unique and secure voice user interface solutions for their devices. Our patented speech-to-intent approach allows the development of speech recognition models in any existing language and offers unmatched multilingual capabilities.
Fluent.ai Inc. is a privately held Canadian company with offices in Montreal, Quebec and the Bay Area, California. Fluent.ai was founded in 2015 after 7 years of research in speech understanding.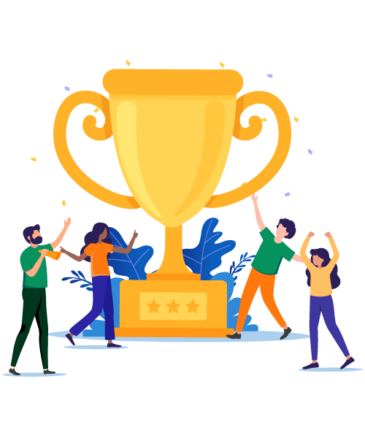 Our Mission
Fluent.ai's mission is to allow everyone to be understood by their technology. By delivering unprecedented accuracy regardless of language, accent, and environment, Fluent.ai's speech understanding and voice user interface software for device OEMs and service providers offers a more intuitive and customizable voice user interface for any device or application. With faster, more accurate speech understanding that supports every language and accent, Fluent.ai's goal is to finally break the barriers to the global adoption of voice user interfaces.
"Bypassing text transcription, Fluent.ai has gone where traditional speech recognition can't . The proven proprietary models can be trained quickly to deliver the required accuracy in many dialects, languages and noise conditions and be embedded on the world's devices."
– William Tunstall-Pedoe
Founder of Evi
Investor in Fluent.ai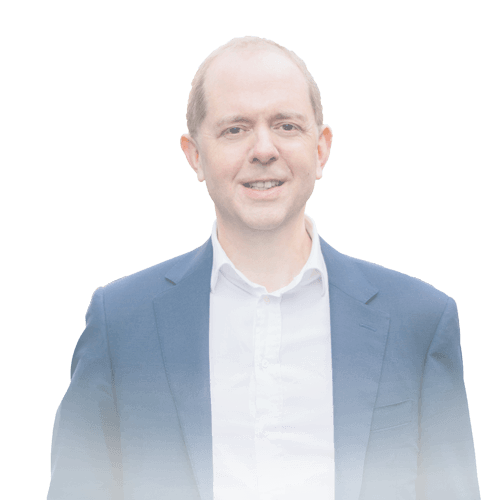 Enhance your devices with Fluent.ai's
offline, robust and multilingual voice AI engine