Our Products
Fluent.ai is a leader in speech understanding and voice user interface solutions.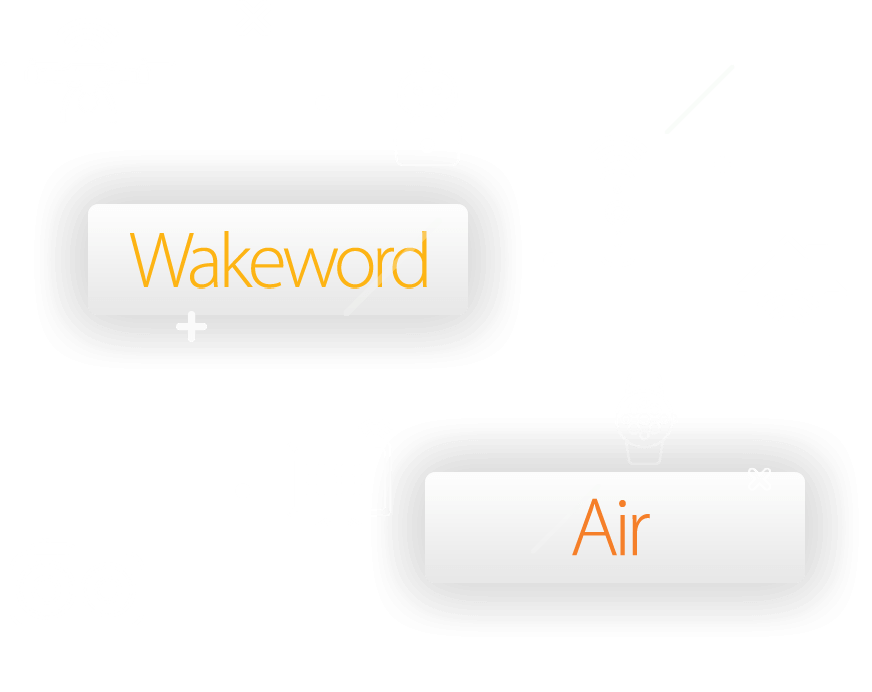 Wake up your voice-enabled device with one of our four low power keyword spotting solutions that beat the state of the art systems.
Minimum System Requirements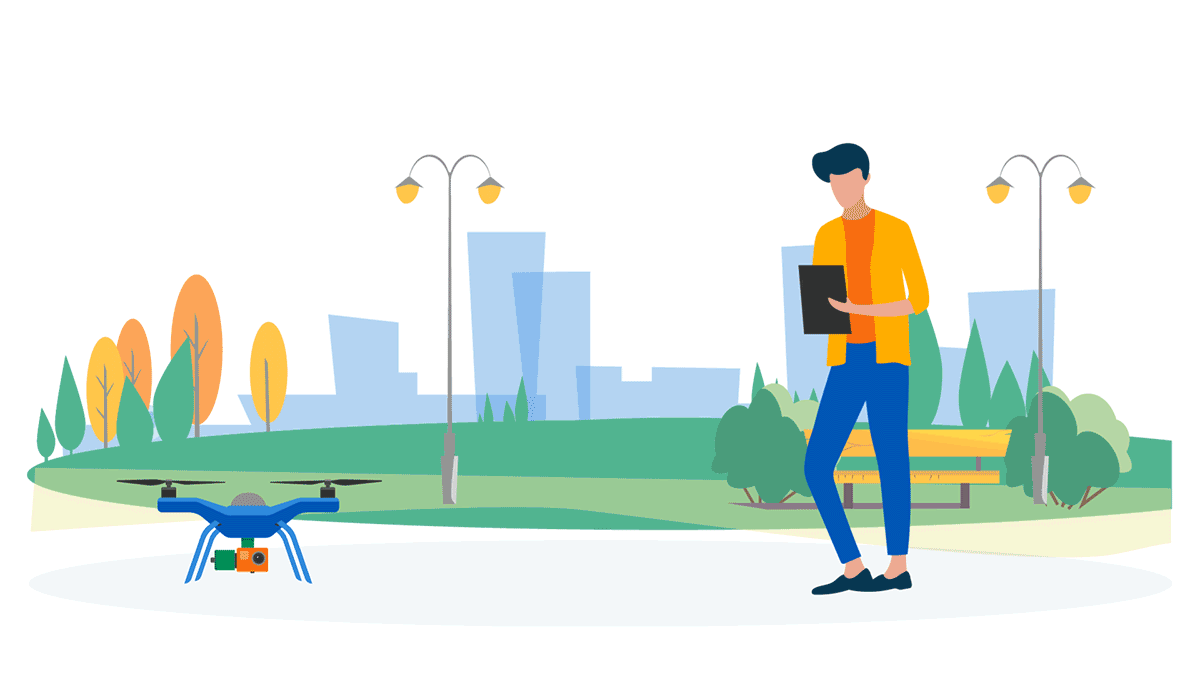 Speaker Recognition: Fluent.ai offers industry-leading solutions for speaker recognition along with wake word recognition for personal devices. With Fluent Speaker Recognition, the device is able to recognize one among many users in shared usage scenarios and respond as per a user's personal preferences.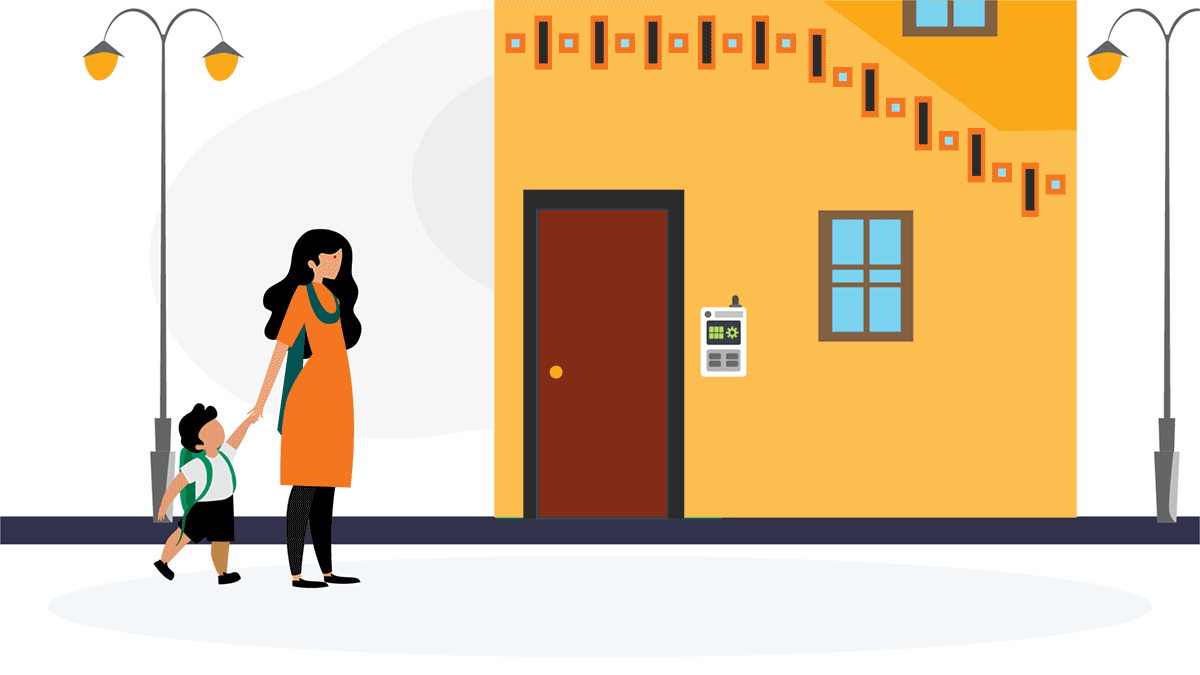 World's first direct speech-to-intent spoken language understanding (SLU) system: faster, more flexible and more accurate speech understanding than conventional technologies.
Minimum System Requirements