Fluent.ai Hybrid gives users the flexibility of both offline and online voice interactions. This can be deployed as a complementary front-end solution for internet-based voice assistants.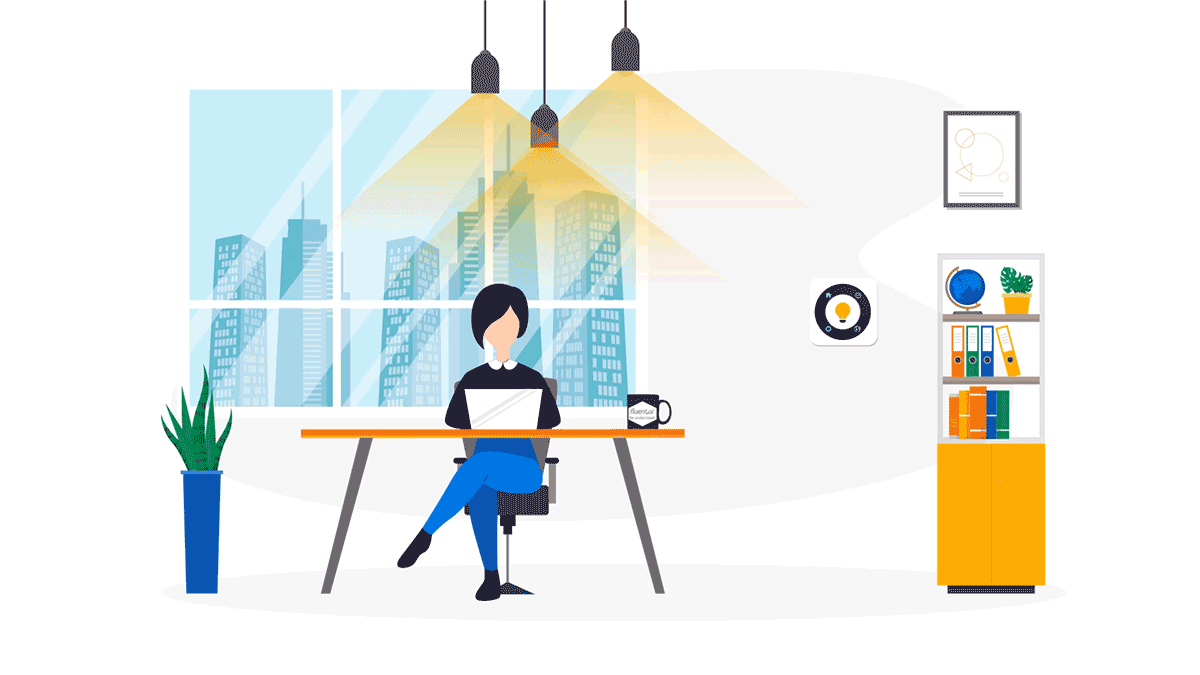 Voice assistant-driven smart home hubs continue to offer unreliable accuracy and generate concerns over privacy. Fluent.ai's offline, on-device speech understanding can be integrated with any voice assistant to offer a secure, hybrid offline + online voice interface.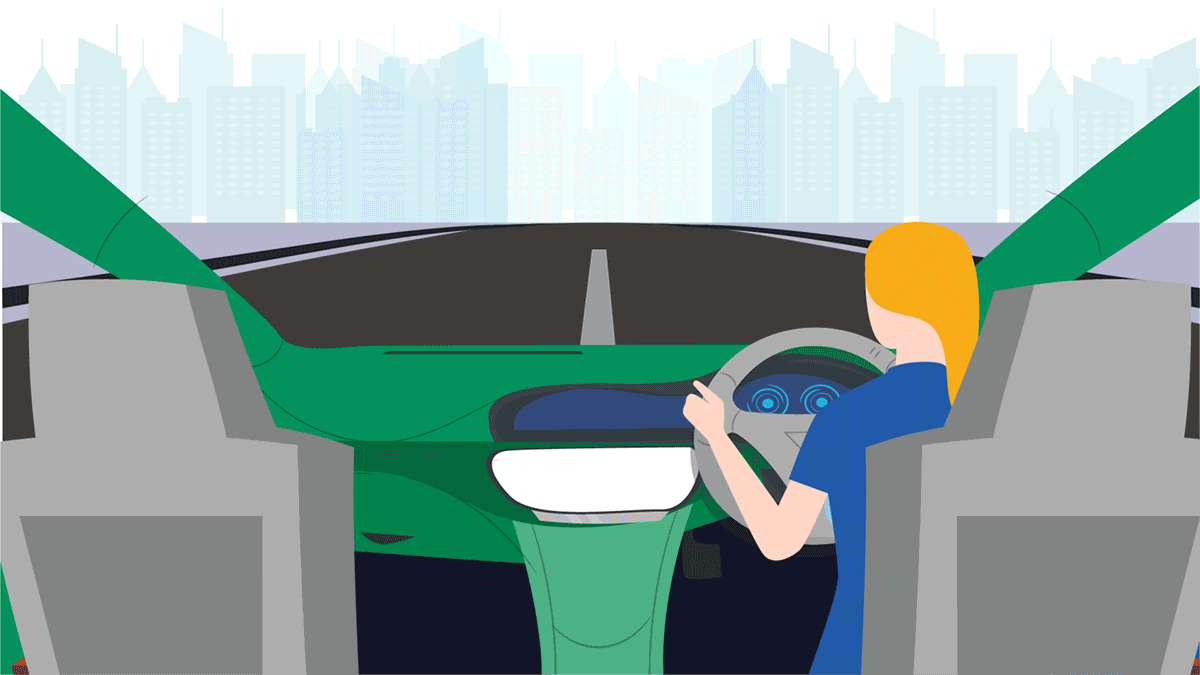 Fluent.ai Hybrid offers high recognition accuracy robust to car noise environments. Users can effortlessly control all in-car functions offline using their voice, and seamlessly connect to any third-party application to navigate, search and play music, etc.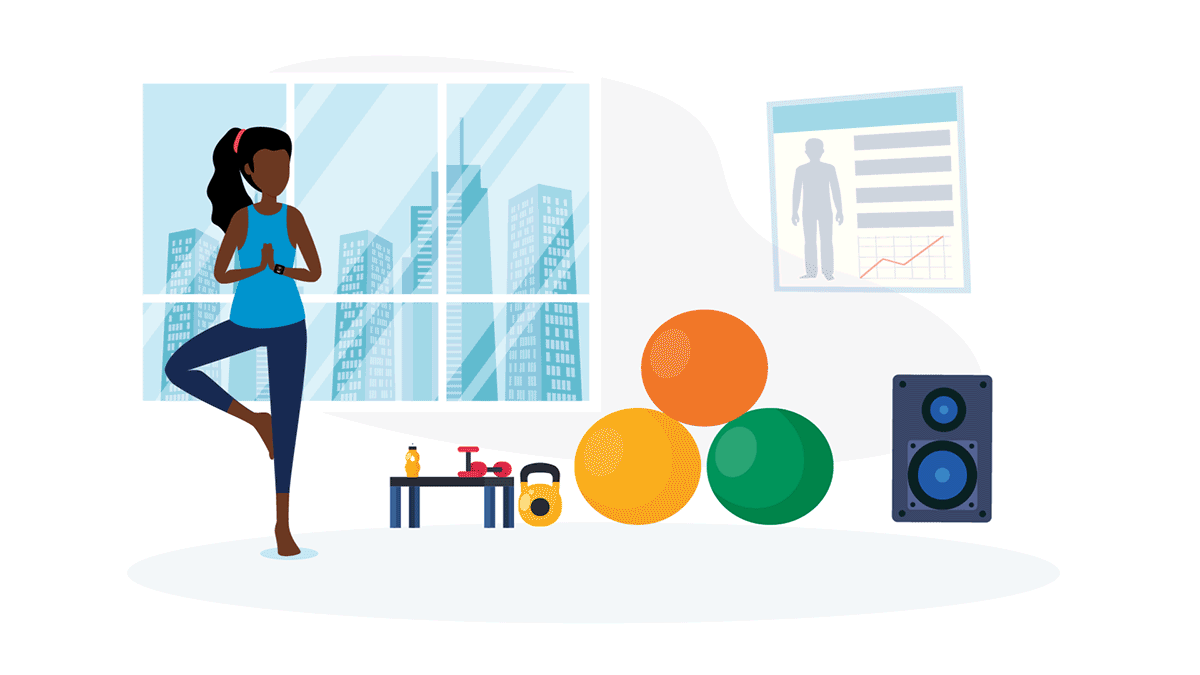 Give your users the ability to perform essential tasks using their voice when they are out for a workout or run without requiring them to tether the device to their phone, and full assistant functionality when they're at home connected to the internet.
Fluent.ai Hybrid combines the offline, robust and multilingual voice interface of Fluent.ai Air with the flexibility of cloud-based, large vocabulary speech backends. Fluent.ai Hybrid can connect to Fluent.ai's backend or any third-party speech backend provider. This enables OEMs/system designers to develop a differentiated user experience by combining Fluent.ai Air's unique capabilities with that of the chosen backend.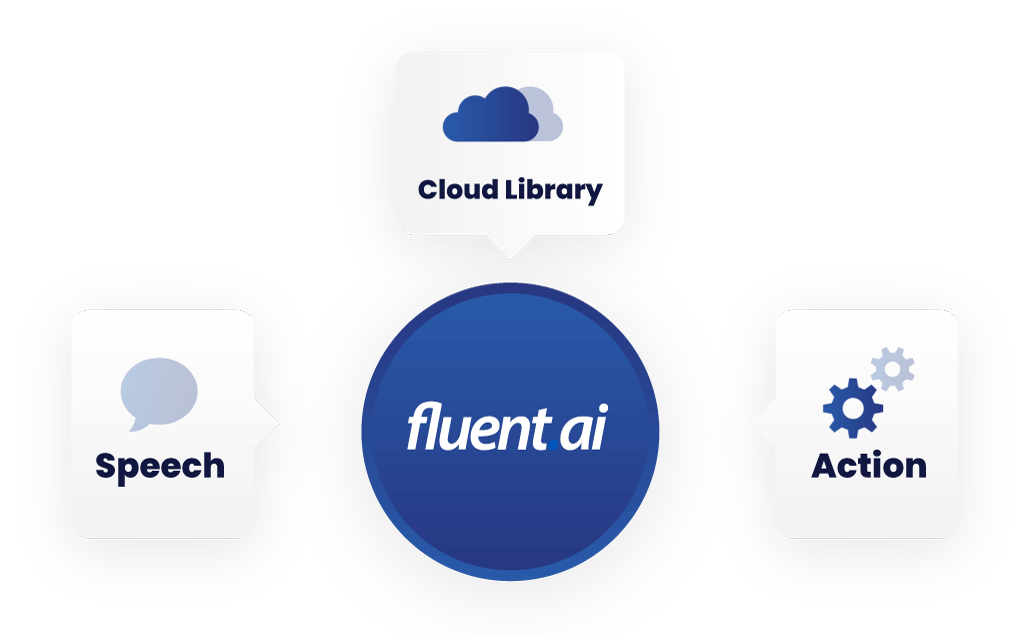 Universal Language & Accent Support
Fluent.ai's unique speech-to-intent technology allows us to quickly develop speech recognition models in any language and for any accent on demand.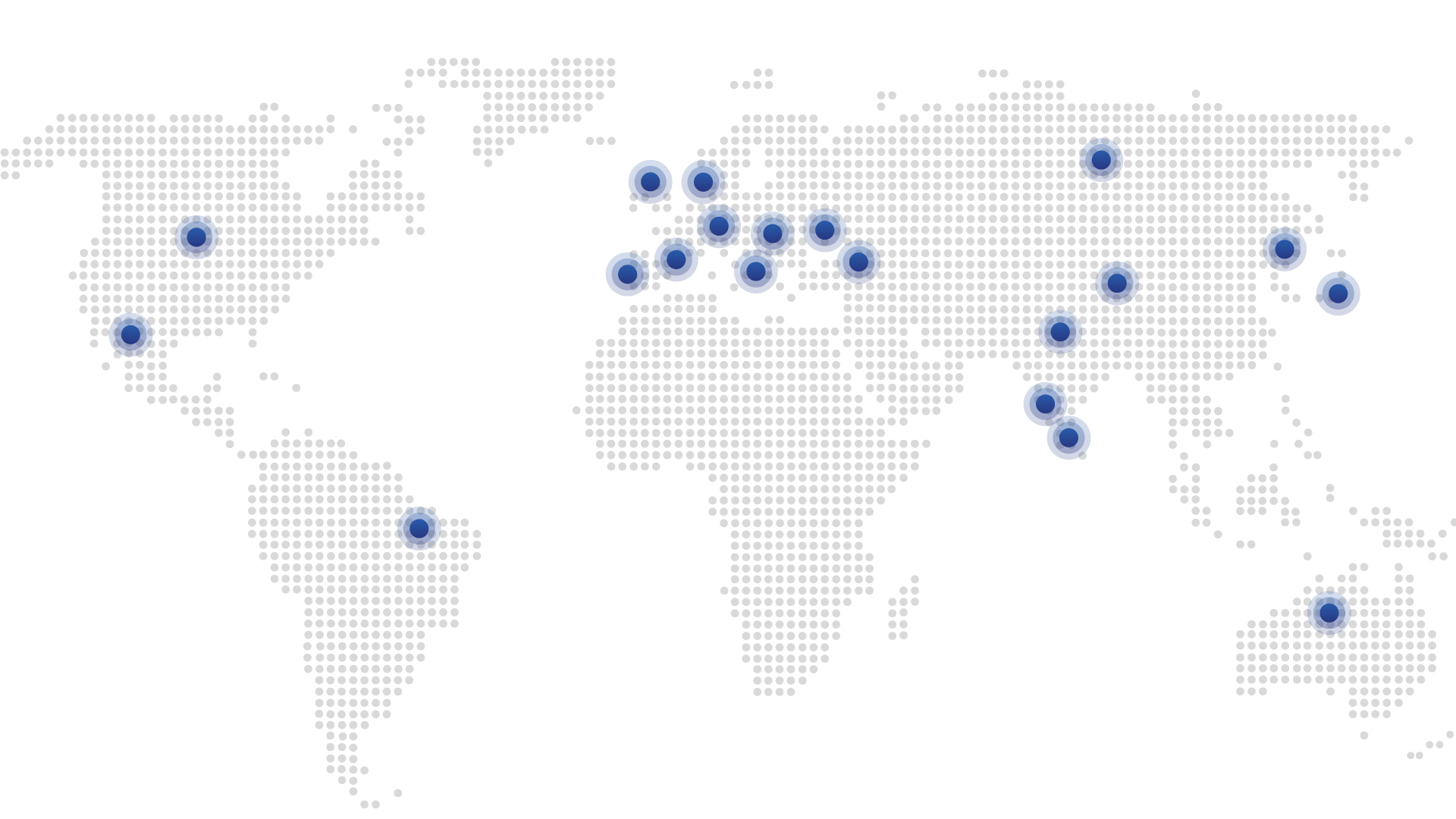 Enhance your devices with Fluent.ai's
offline, robust and multilingual voice AI engine